There are several Premium Viewing Locations each offering a unique vantage point and experience.  Seats are limited for all locations.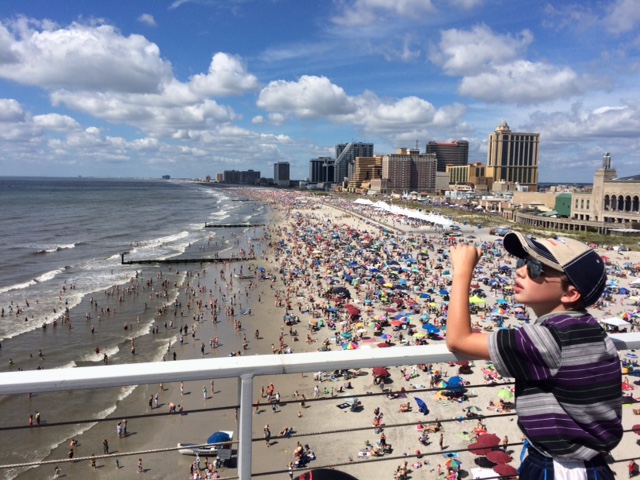 UNDER THE THUNDER
Location:  One Atlantic at The Playground
witness the Atlantic City Airshow like a true VIP from One Atlantic's exquisite airconditioned space and outdoor terrace.  Enjoy perfected views, as eat for the show and an upscale luncheon menu.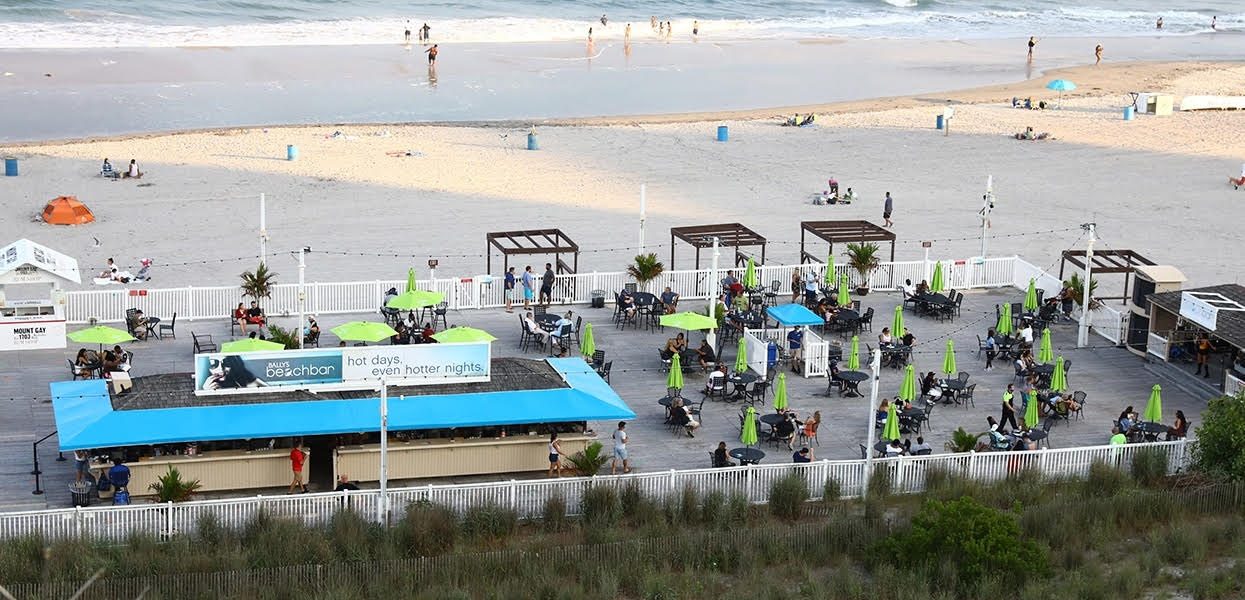 Bally's Air Show Package
Location:  Bally's Atlantic City Beach Bar & BBQ
Make it a beach day at Bally's Beach Bar & BBQ – Enjoy chicken, burgers, hot dogs, sausage and more, plus the bar serves up all your favorite summertime cocktails! Beach Bar opens at 10:00 AM with live music starting at 1:00 PM.
$75 per person includes admission, table seating guaranteed, two beverages, lunch off the grill, and free entertainment. Tickets are available at ticketweb.com and also at the door.
Before or after the show, visit Bally's Atlantic City quick-serve options: Johnny Rockets, Sack O' Subs and Dunkin' Donuts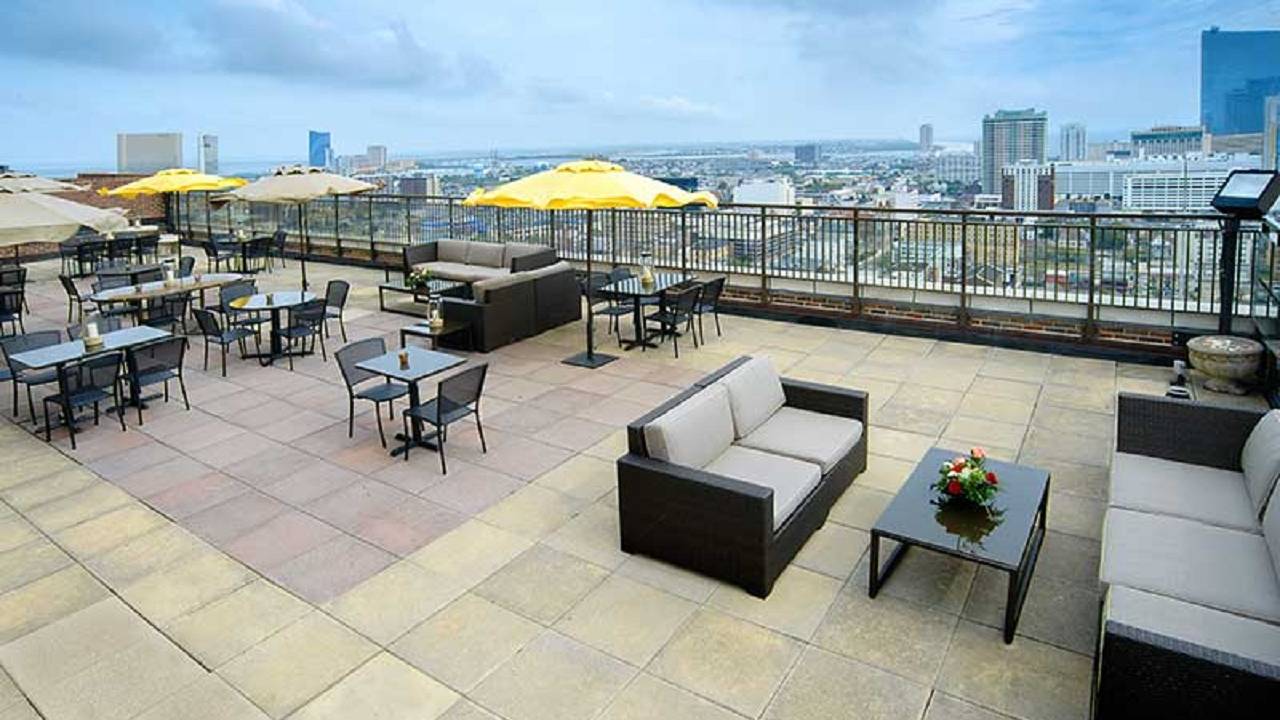 Rooftop Airshow Viewing Event
Location:  The Vue at the Claridge
No location compares to The Vue for watching the Atlantic City Air Show. Ocean front and 23 stories high atop of The Claridge Hotel, The Vue offers the only 360 degree panoramic outdoor view of the entire city and surrounding areas, with a full service bar and restaurant, making it the perfect place to watch the air show for the entire family.