There are several Premium Viewing Locations each offering a unique vantage point and experience.  Seats are limited for all locations.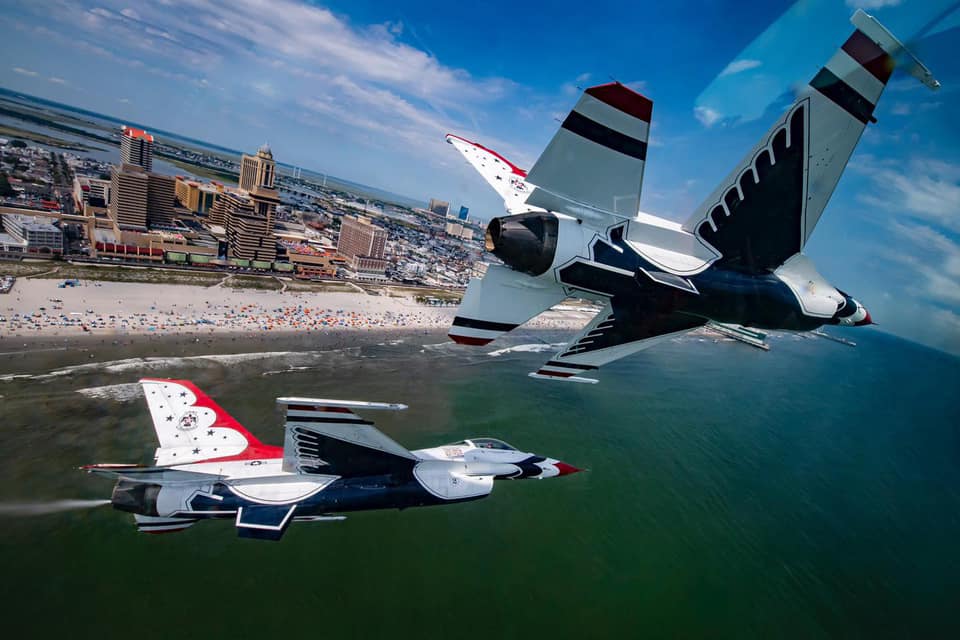 THE FLY ZONE
Location:  Missouri Avenue and the Beach
Join us on the beach at show center to witness jaw-dropping aerial displays at the Visit Atlantic City Airshow! Bring your own chair and umbrella, and settle in for a day of non-stop thrills and excitement. Feel the soft sand beneath your feet as you soak up the sun and enjoy the cool ocean breeze, all while being captivated by the awe-inspiring performances in the sky. FAQs can be found here.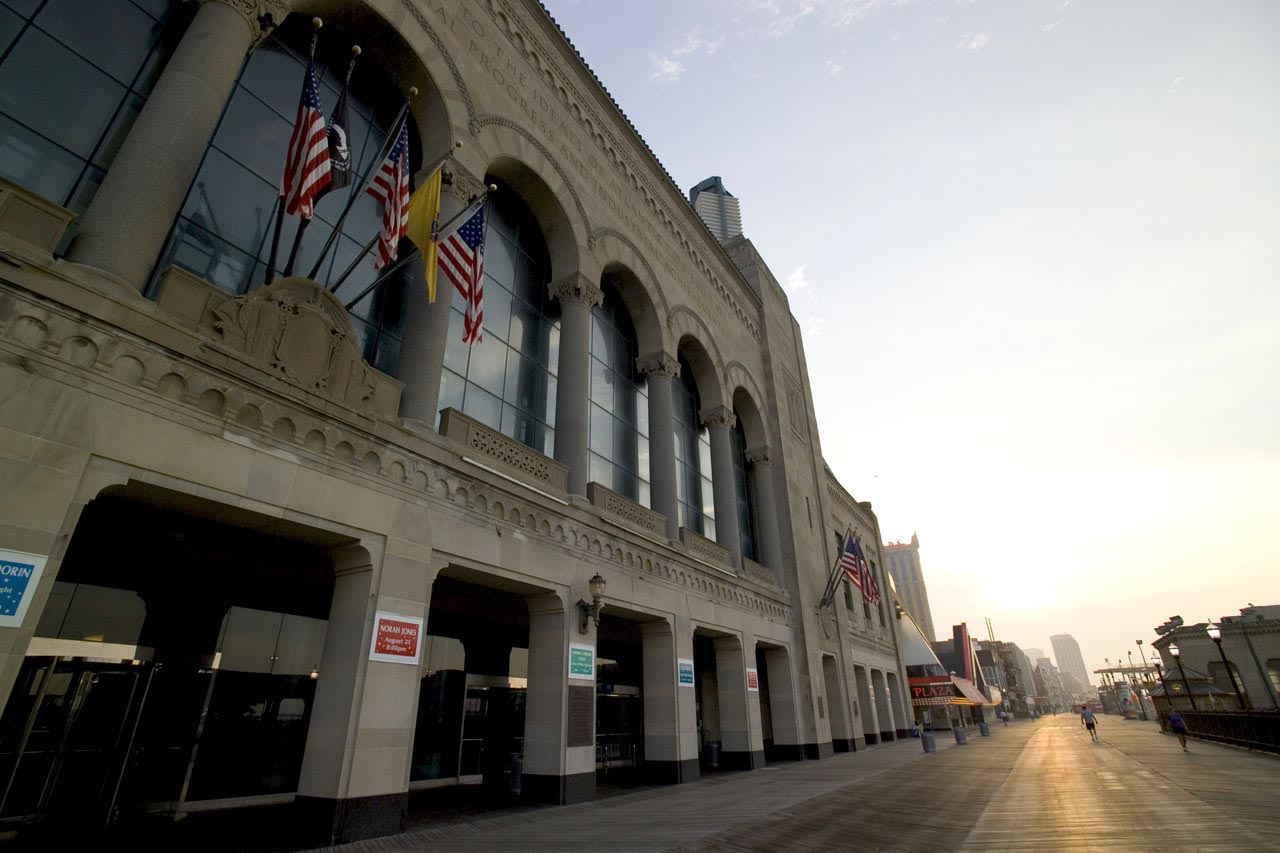 VIP WATCH PARTY
Location:  Jim Whelan Boardwalk Hall
Each ticket includes the following: Access to view the Air Show from the BEST location in Atlantic City from Jim Whelan Boardwalk Hall's private outdoor loggia overlooking the Boardwalk – Lunch provided with Complimentary Coca Cola products and water – Access to Jim Whelan Boardwalk Hall's private restrooms reserved only for ticket holders. Please note that one parking space will be included with every order. The order name will be placed on our parking list.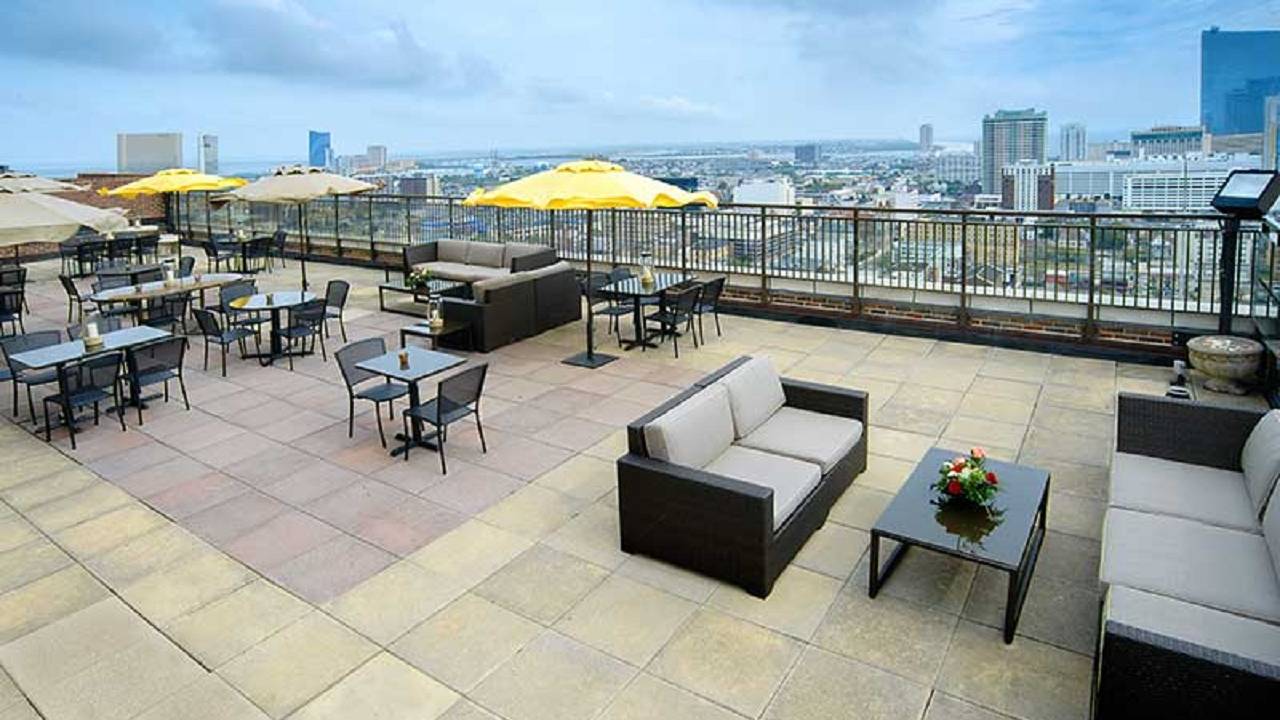 ROOFTOP AIRSHOW VIEWING EVENT
Location:  The Vue at the Claridge
There is no other location that compares to The Vue Roof Top Bar for watching the Atlantic City Air Show. Ocean front and 23 stories high atop of The Claridge Hotel, The Vue offers the only 360 degree panoramic outdoor view of the entire city and surrounding areas, with a full service bar, making it the perfect place to view the show for the entire family. Paid admission includes access to The Vue and outdoor decks and the all you can eat lunch buffet.