There are several Premium Viewing Locations each offering a unique vantage point and experience.  Seats are limited for all locations.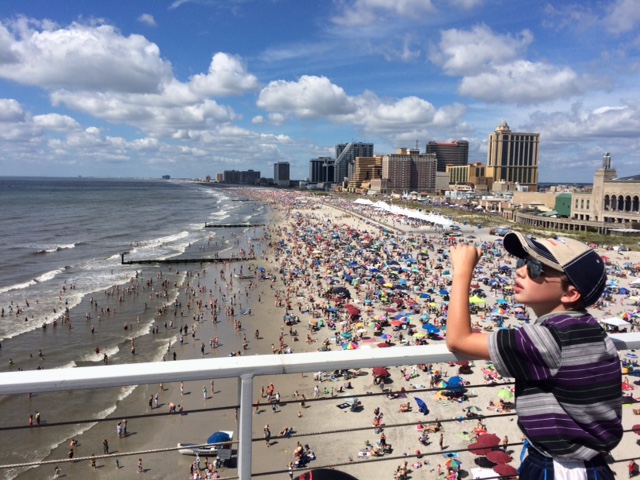 UNDER THE THUNDER
Location:  One Atlantic at The Playground
witness the Atlantic City Airshow like a true VIP from One Atlantic's exquisite airconditioned space and outdoor terrace.  Enjoy perfected views, as eat for the show and an upscale luncheon menu.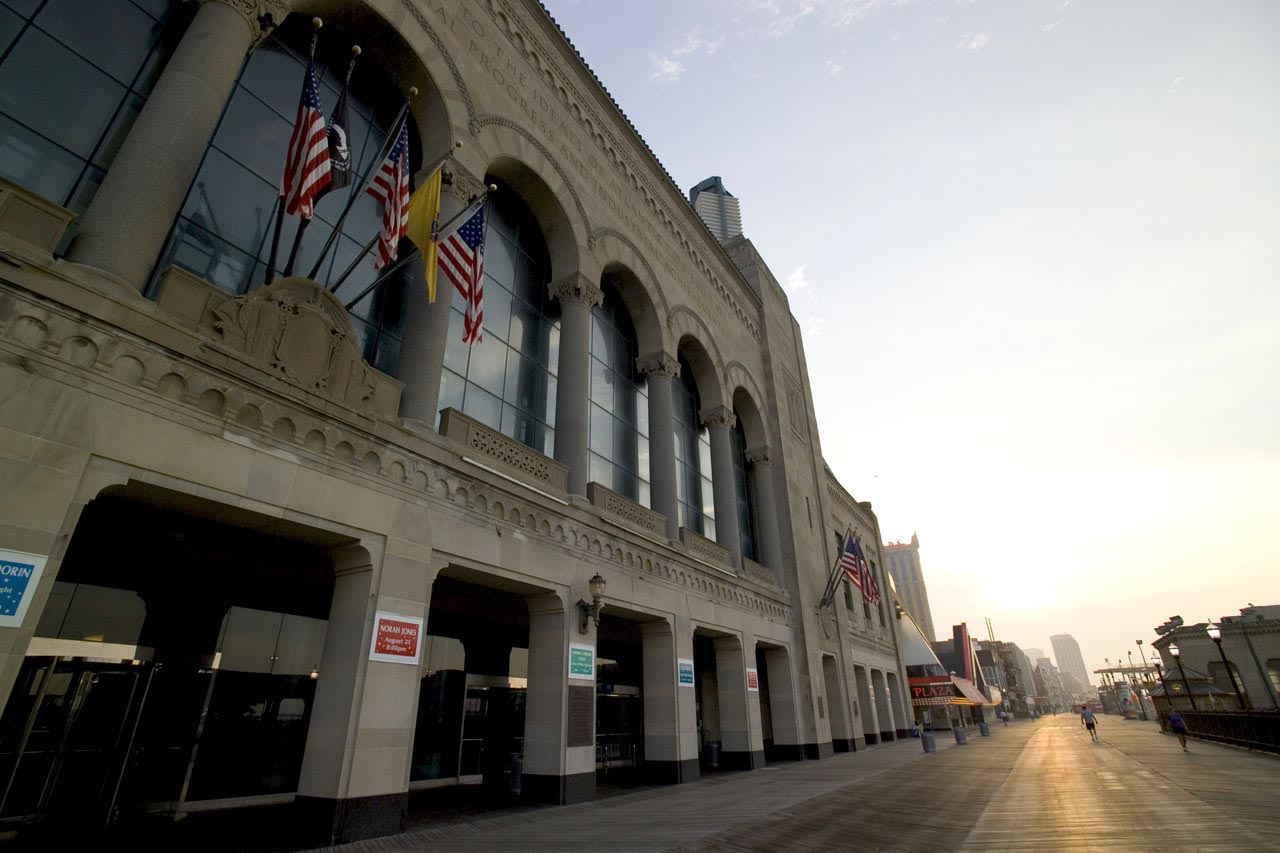 VIP WATCH PARTY
Location:  Jim Whelan Boardwalk Hall
View the Airshow from from Jim Whelan Boardwalk Hall's private outdoor loggia overlooking the Boardwalk – Lunch provided by Continental AC – Complimentary Coca Cola soft drinks and water – Access to Jim Whelan Boardwalk Hall's private restrooms reserved only for ticket holders.