A Salute to Those WHO Serve
August 18, 2021 | Atlantic City, NJ
Tentative Start Time:  11:30 AM
THERE IS NO RAIN DATE
PRACTICE DAY
Tuesday, August 17 at 11 AM*
See and hear Atlantic City Airshow performers as they practice their routines.  Performers, time, and schedule is subject to change with no notice.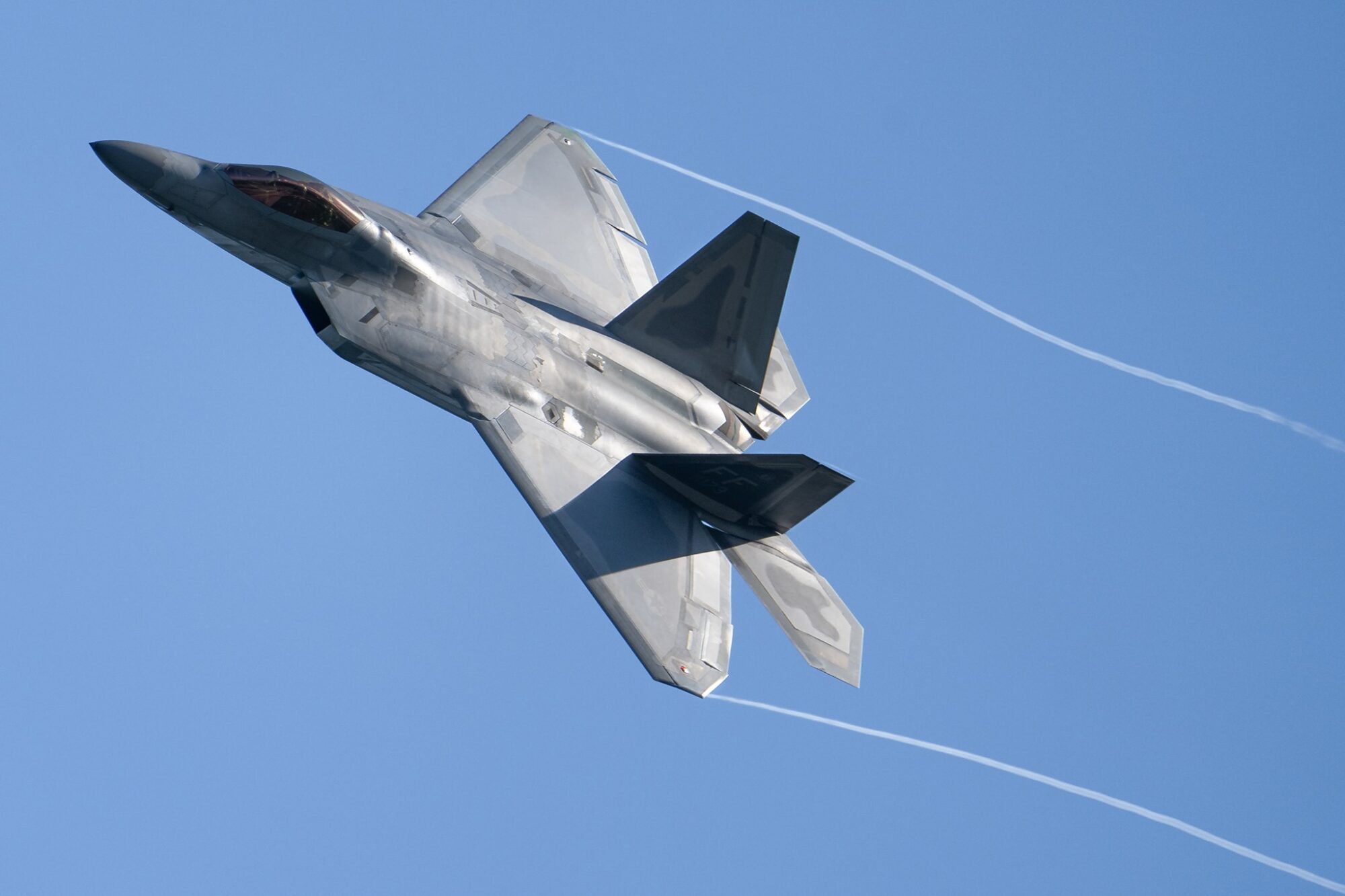 2021 Atlantic City Airshow Returns to Atlantic City
The Greater Atlantic City Chamber is pleased to announce the return of the Atlantic City Airshow "A Salute to Those Who Serve," presented by GEICO on Wednesday, August 18, 2021. The 18th Annual event will feature the U. S. Air Force Thunderbirds as the headline act.
"We are thrilled to host the 2021 Atlantic City Airshow and we are so grateful for our partners and supporters who have returned to help make all the moving parts of this event come together and run smoothly," said Greater Atlantic City Chamber President, Michael Chait. "The marketing firepower and reach of Meet AC and the graciousness of Borgata to once again provide rooms for the performers enable us to once again put on a first-rate show."
The U.S. Air Force Thunderbirds are debuting a new demonstration to the public for the first time in nearly 40 years during their 2021 performance schedule.  The new demonstration comes after the COVID-19 pandemic cancelled a majority of the 2020 season, giving the team time to enhance their maneuvers.  The performance centers around emotion and entertainment, while still showcasing the complexity, challenge and capabilities of the F-16 Fighting Falcon and the men and women who fly them.
The U.S. Airforce is also sending the F-22 Raptor Demonstration Team to the Atlantic City Airshow.  The F-22 Raptor is the Air Force's premier 5th generation fighter aircraft. Its combination of stealth, supercruise, extreme maneuverability and integrated avionics represents an exponential leap in warfighting capabilities. The Raptor performs both air-to-air and air-to-ground missions that are vital to the 21st century Air Force.
The United States Army Parachute Team, commonly known as the Golden Knights, will also be returning to the Atlantic City Airshow. This performance consists of demonstration and competition parachutist teams drawn from all branches of the Army. The Golden Knights demonstration teams perform several types of shows, each is performed to exacting standards of practice but tailored to the specific venue. These shows range from jumpers exiting the aircraft and landing in a major-league stadium, to longer aerial displays. The Mass Exit show consists of multiple jumpers exiting the aircraft and forming a geometric shape, often with smoke canisters employed for additional crowd effect.
Also returning are the GEICO Skytypers Air Show Team.  The team flies six WWII era aircraft, the North American SNJ and the T-6 Texan variant. Both were used as advanced training aircraft to prepare pilots of "The Greatest Generation" for WWII. The team performs a low-level, precision demonstration that features maneuvers and tactics flown by the United States military. In addition to air show performances, the team "skytypes" giant messages in the sky. Five aircraft fly in a line abreast formation and type dot-matrix style 1,000-foot tall messages that can be seen for 15 miles in any direction.
"As we reflect on the past year, GEICO would like to thank the military, first responders, and front-line health care workers for their untiring effort to see us through the pandemic," said Bill Brower GEICO's assistant vice president of marketing. "During this time of crisis, many sacrifices were made to aid people in need, and we want to salute your efforts. Thank you for selflessly going above and beyond during this time. We are honored to sponsor the Atlantic City Airshow to recognize this group of responders."
The 2021 event is partnering with the New Jersey Hospital Association to welcome and salute the incredible work performed by healthcare workers from across the state in caring for their patients, residents and communities during the COVID-19 pandemic. A select number of healthcare professionals will be invited to show center to enjoy the festivities and to be recognized for their incredible work during the pandemic.
"New Jersey's healthcare heroes demonstrate courage and compassion each and every day, but especially so in this pandemic year. I can't think of a more fitting group of individuals to represent this year's theme of service," said NJHA President and CEO Cathy Bennett. "NJHA is thrilled to partner with the Airshow and the Chamber for this special tribute."
The Atlantic City Airshow is a community partnership between the Greater Atlantic City Chamber; Meet AC, Borgata, the Casino Reinvestment Development Authority, the City of Atlantic City; the 177th Fighter Wing of the N.J. Air National Guard; United States Coast Guard; South Jersey Transportation Authority; FAA William J. Hughes Tech Center; The Atlantic City International Airport; and David Schultz Airshows, LLC.
"Meet AC is proud to be a sponsor of the 2021 Atlantic City Airshow and the experiences surrounding the event," said Meet AC's President and CEO, Larry Sieg. "The Airshow has always been a great mid-week event, while attracting visitors and increased activity for our local businesses."
"Welcoming back this extraordinary event to all the communities and patriotic spectators stretching across the tri-state region is a symbolic milestone for everyone after having to cancel last year," said Borgata President & COO Melonie Johnson. "Borgata has been a proud sponsor of the Atlantic City Airshow for the past 18 years, and we are honored to take part in the festivities once again and serve as the host resort celebrating and entertaining all the aerial demonstration teams and attending members of the military."
The Atlantic City Airshow offers prime viewing at the center point of the show. There will not be access to the Flightline Club in 2021.  However, unique partnership opportunities and private chalets are available while supplies last by contacting Michael Chait, President of the Greater Atlantic City Chamber at mchait@acchamber.com. All other Atlantic City Beach locations are free and open to the public.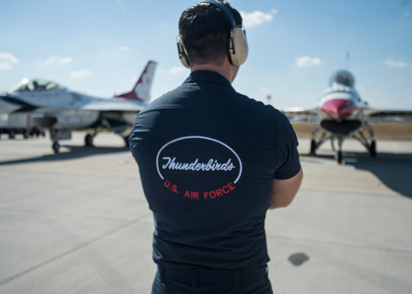 Pre-flight Checklist
No Airshow can be successful without a pre-flight checklist. Here are some helpful tips to optimize your Airshow experience.
Protect yourself with sunscreen.
Wear light clothing in the hot weather.
Bring snacks and water to stay refreshed.
Bring sunglasses for optimal sight of the show.
Cameras and binoculars are a great way to capture the action.
Beach accessories, chairs, umbrellas, hats and bathing suits are welcomed on the beach.
Bring a portable radio and tune it to WPG Talk Radio 95.5 FM and 1450 AM to hear all of the commentary for the show.
From the land
Atlantic City's FREE beaches and Boardwalk have great views of the Airshow. Ocean-facing hotel rooms and outdoor venues will also have views of the show.
Premium seating is available. Learn more
From the water
Those wishing to view the Airshow from the ocean are welcome, but should be aware that there will be a "no boat zone" restricting boaters except for the U.S. Coast Guard, police and other marine units, from approaching too close to the Atlantic City beach.
As always, boaters are encouraged to practice safe boating and wear life jackets at all times.

Limited handicap viewing space is at Montpelier Ave & Boardwalk Pavillion.
2021 Airshow Lineup
Wednesday, August 18, 2021
*Times & Performers Subject to Change without Notification
Airspace Closes for Airshow, TFR in Effect, Boats in Place
US Army Golden Knights Flag Jump w/National Anthem
US Army Golden Knights Mass Exit Show
NJ ANG 177th FW F-16 Flyby
NJ ANG 108th WG KC-135 Flyby
NJ ANG Composite Wing Flyby (KC-135 & (2) F-16s)
FAA William J Hughes Tech Center Citation Flyby (1-pass)
NBC Philadelphia Chopper 10 Flyby
Hard Rock Hotel & Casino Helicopter Flyby
USAF C-17A Globemaster III Demonstration
Medical Helicopter Flybys
80th FTW T-38 Talon Flyby Demonstration
NJ-ArNG/NJ-ANG UH-60 SPIES/FRIES Demonstration
USMC VMM-774 MV-22 Osprey Demonstration
David Windmiller Edge 540 Aerobatics
US Coast Guard MH-65D Search & Rescure Demonstration
Jim Beasley Jr. P-51 Mustang Demonstration
USAF F-22A Raptor Demonstration
USAF Heritage Flight (F-22 & P-51)
Army Golden Knights Mass Exit Show
USAF Thunderbirds Enlistment Ceremony
Airspace Re-Opens, TFR Ends, Boats Disperse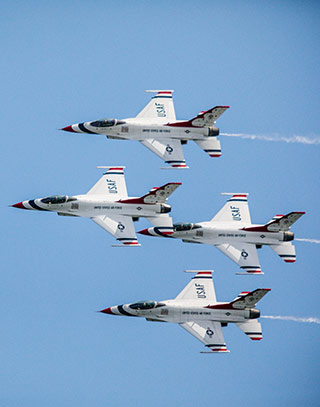 Performers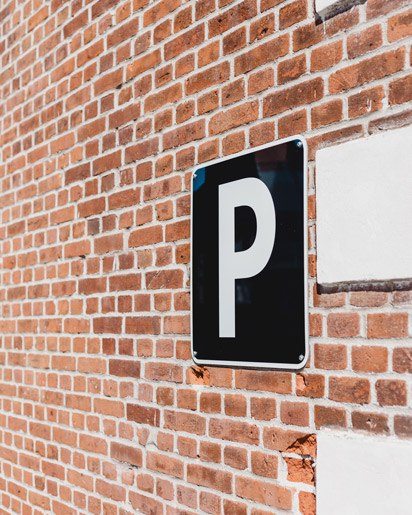 Parking and Transportation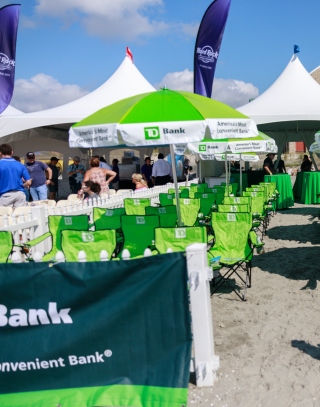 Corporate Hospitality
Exclusive corporate hospitality opportunities create the perfect environment to engage your guests, existing and potential customers, or to offer a unique sales incentive for your associates.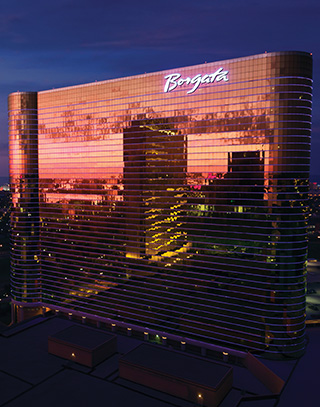 Host Hotel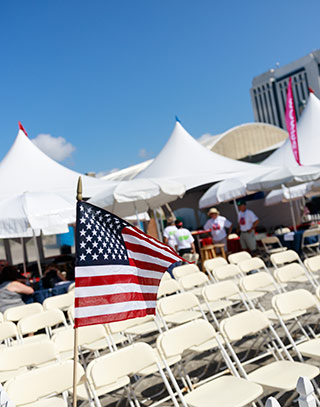 Premium Seating
Veteran Resource Row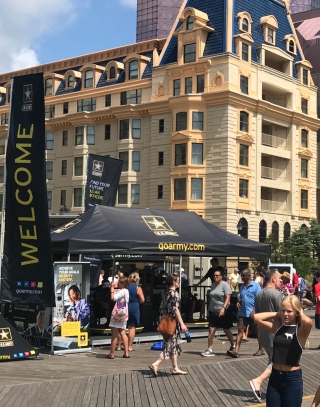 Sponsorships
Not only will your sponsorship support a truly spectacular event, it offers cost effective marketing opportunities to promote your products and services.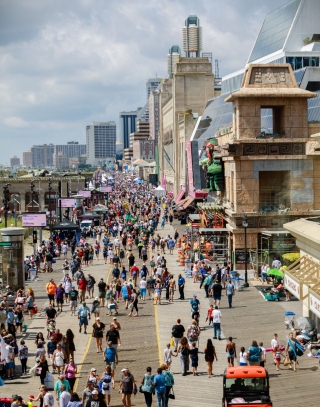 Plan Your Visit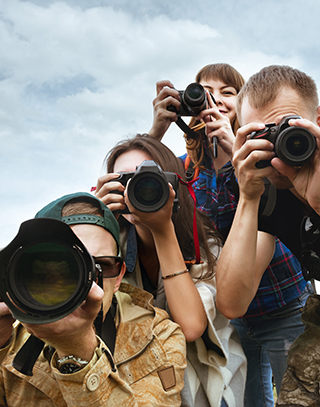 Media Credentials Request
Airshow Parking
Find out everything you need to know about parking in the city on the day of the Airshow.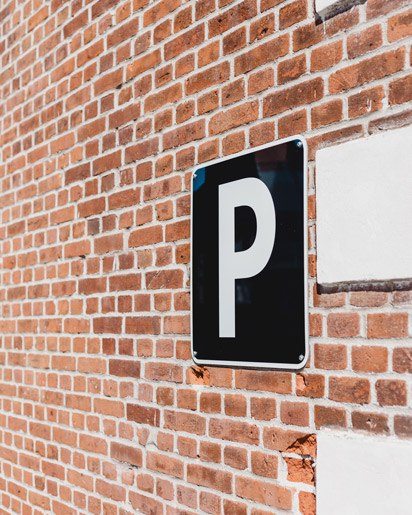 Get in Touch
We want to hear from you! If you have a question not answered on this site, or if you wish to share a suggestion or feedback, please use this form to reach us. Thank you!
Corporate Hospitality Participants
Veterans Resources presented by Ocean Casino Resort