MEET AC ATLANTIC CITY AIRSHOW
"A Salute to Those Who Serve"
Wednesday, August 24, 2022 | Atlantic City, NJ
Start Time:  11:30 AM
THERE IS NO RAIN DATE

Meet AC Atlantic City Airshow News
Today, the Greater Atlantic City Chamber , Meet AC and David Schultz Airshows are proud to unveil the full show day performance schedule for the 2022 Meet AC Atlantic City Airshow. The Atlantic City Airshow is the world's premier midweek beachfront airshow, drawing...
read more
PRACTICE DAY
Tuesday, August 23 at 11 AM*
See and hear Atlantic City Airshow performers as they practice their routines.  Performers, time, and schedule is subject to change with no notice.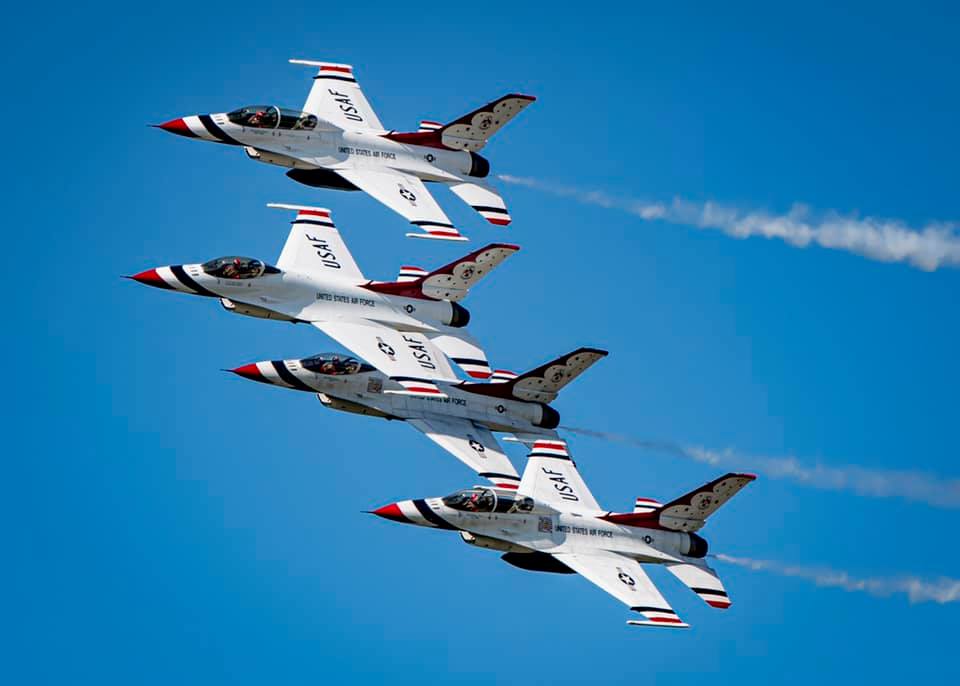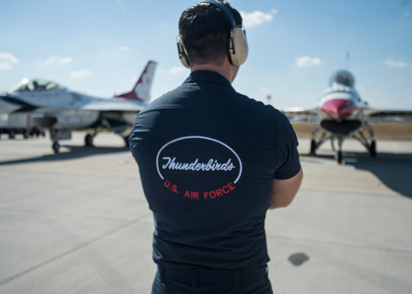 Pre-flight Checklist
No Airshow can be successful without a pre-flight checklist. Here are some helpful tips to optimize your Airshow experience.
Protect yourself with sunscreen.
Wear light clothing in the hot weather.
Bring snacks and water to stay refreshed.
Bring sunglasses for optimal sight of the show.
Cameras and binoculars are a great way to capture the action.
Beach accessories, chairs, umbrellas, hats and bathing suits are welcomed on the beach.
Bring a portable radio and tune it to WPG Talk Radio 95.5 FM and 1450 AM to hear all of the commentary for the show.
From the land
Atlantic City's FREE beaches and Boardwalk have great views of the Airshow. Ocean-facing hotel rooms and outdoor venues will also have views of the show.
More information to come about premium.
From the water
Those wishing to view the Airshow from the ocean are welcome, but should be aware that there will be a "no boat zone" restricting boaters except for the U.S. Coast Guard, police and other marine units, from approaching too close to the Atlantic City beach.
As always, boaters are encouraged to practice safe boating and wear life jackets at all times.

Limited handicap viewing space is at Montpelier Ave & Boardwalk Pavillion.
2022 Airshow Lineup
Wednesday, August 24, 2021
*Times & Performers Subject to Change without Notification
Airspace Closes for Airshow, TFR in Effect
US Army Golden Knights Flag Jump w/National Anthem
US Army Golden Knights Mass Exit Show
NJ ANG 177th FW F-16 Flyby
NJ ANG 108th WG K C-135 Flyby
NJ ANG Composite Wing Flyby (KC-135 & (2) F-16s)
Chris Thomas SNJ-2 Aerobatics
USN MH-53 Super Stallions Flyover
USAF C-17A Globemaster III Demonstration
Medical Helicopter Flybys
552nd ACW E-3C Sentry Flyby
NJ-ArNG/NJ-ANG UH-60 SPIES/FRIES Demonstration
552nd ACW E-3C Sentry Flyby
1 st HS, UH-1 N Twin Huey (2-ship) Flyby
FAA William J Hughes Aircraft Flybys (2-passes)
Jim Beasley Jr/Ed Shipley T-6 (2-ship) Demo
US Coast Guard Search & Rescue Demonstration
Paul Dougherty Eagle Aerobatics
Full Throttle Formation T earn
Army Golden Knights Parachute Demonstration
Jim Beasley Jr. P-51 Mustang Demonstration
USN F/A-18 Super Hornet Demonstration
USN Legacy Flight F/A-18 & FG-1 D Corsair)
USAF Thunderbirds Enlistment Ceremony
Airspace Re-Opens, TFR Ends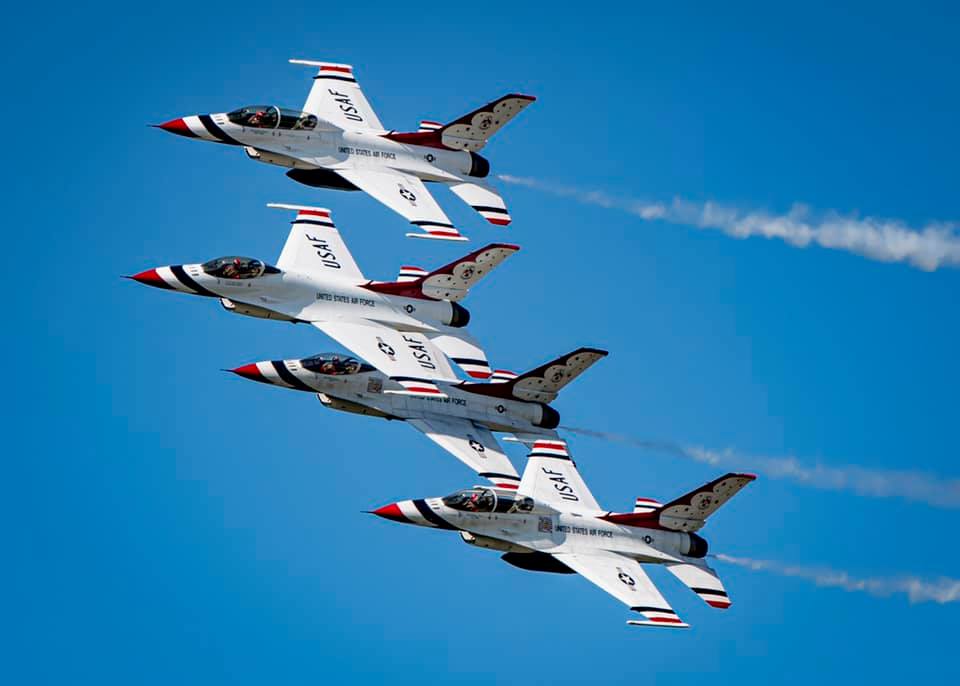 Performers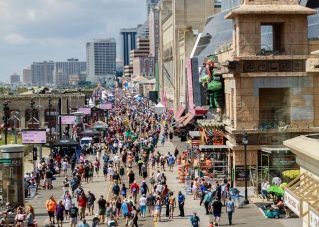 Plan Your Visit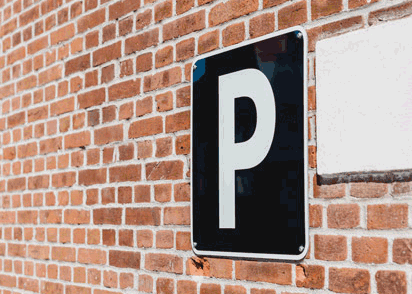 Parking and Transportation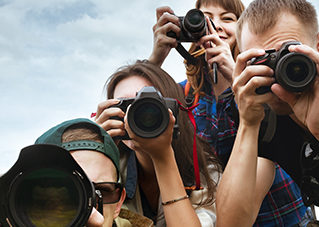 Media Credentials Request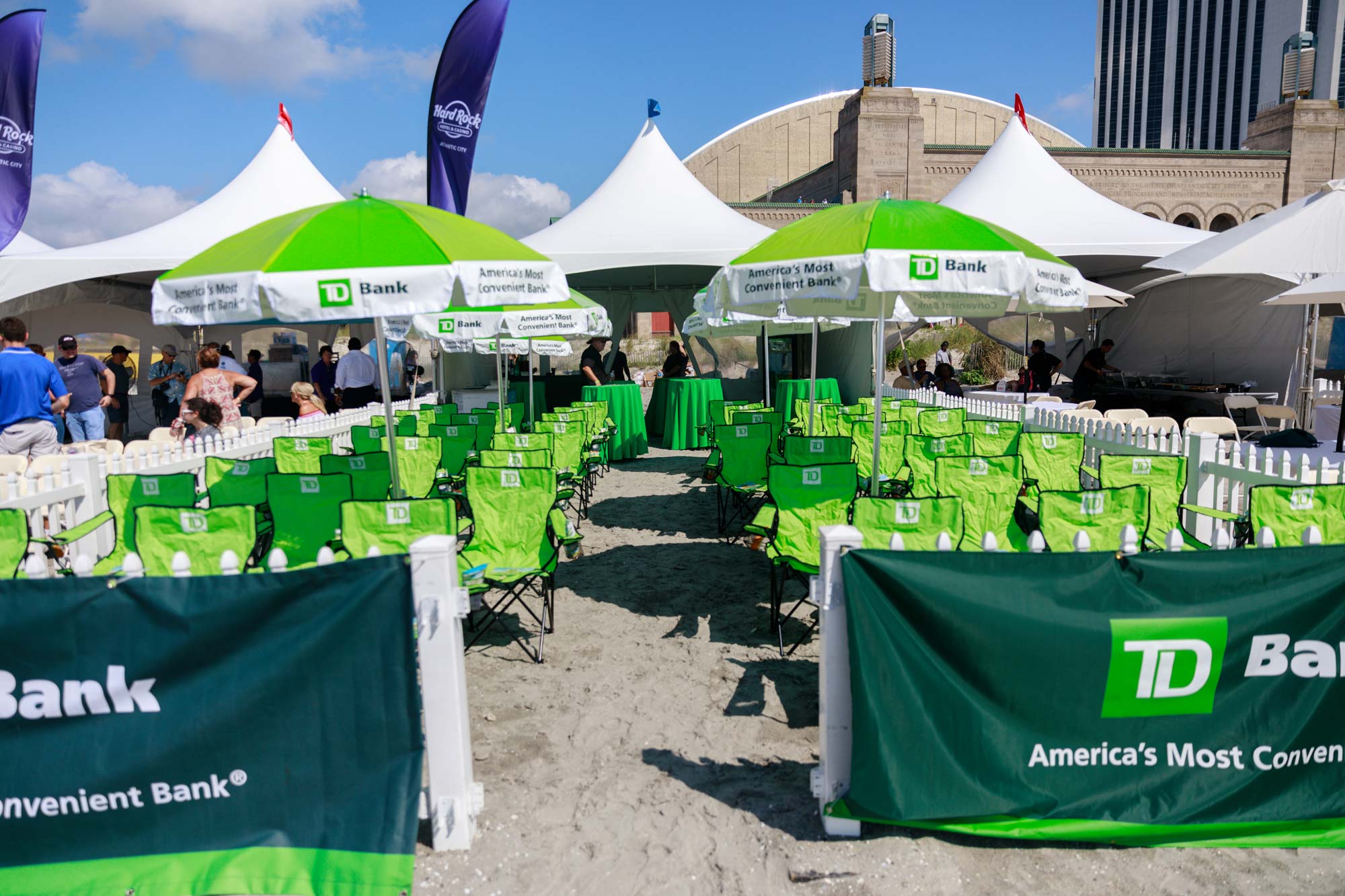 Corporate Hospitality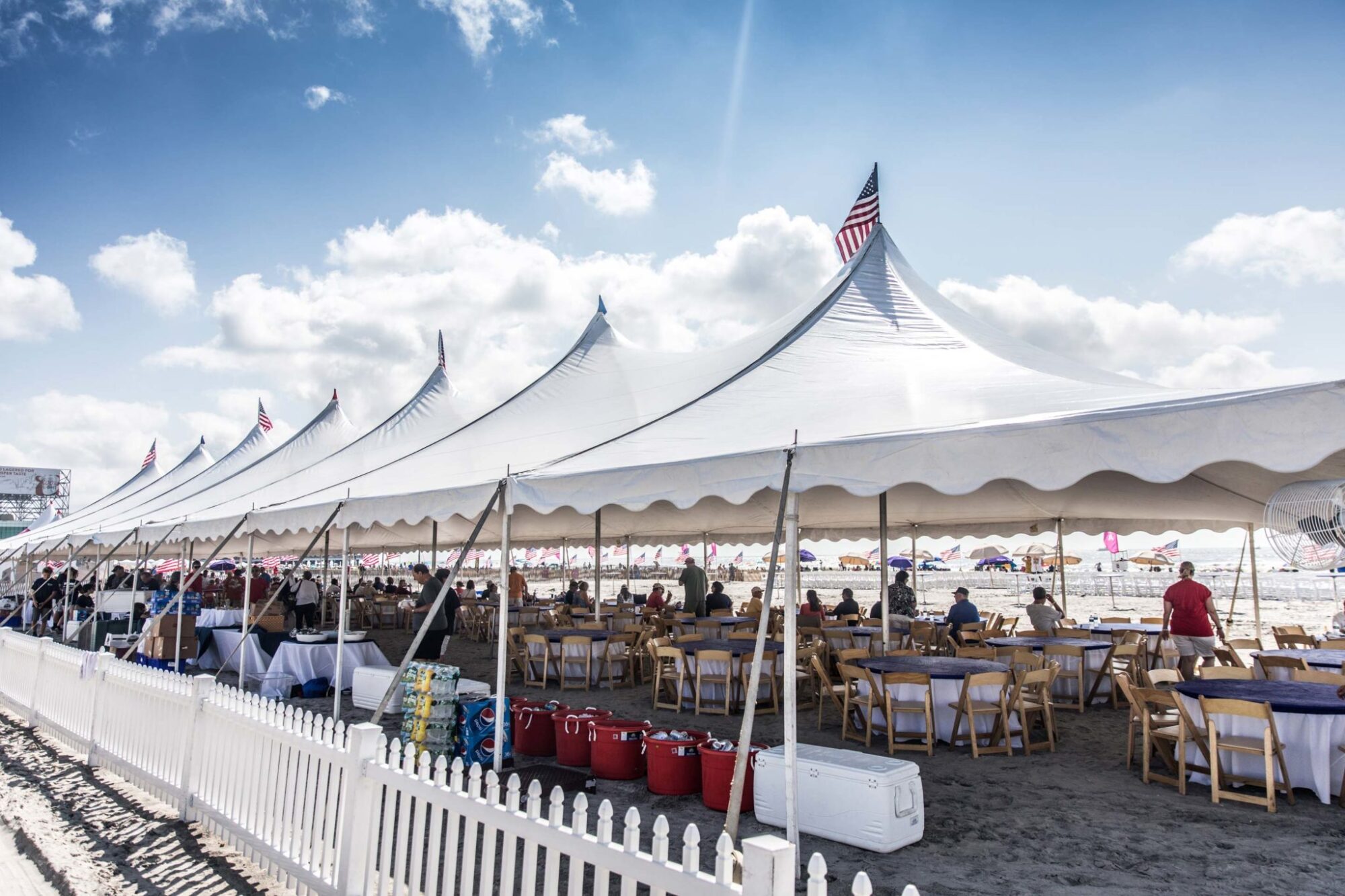 Premium Seating
Veteran Resource Row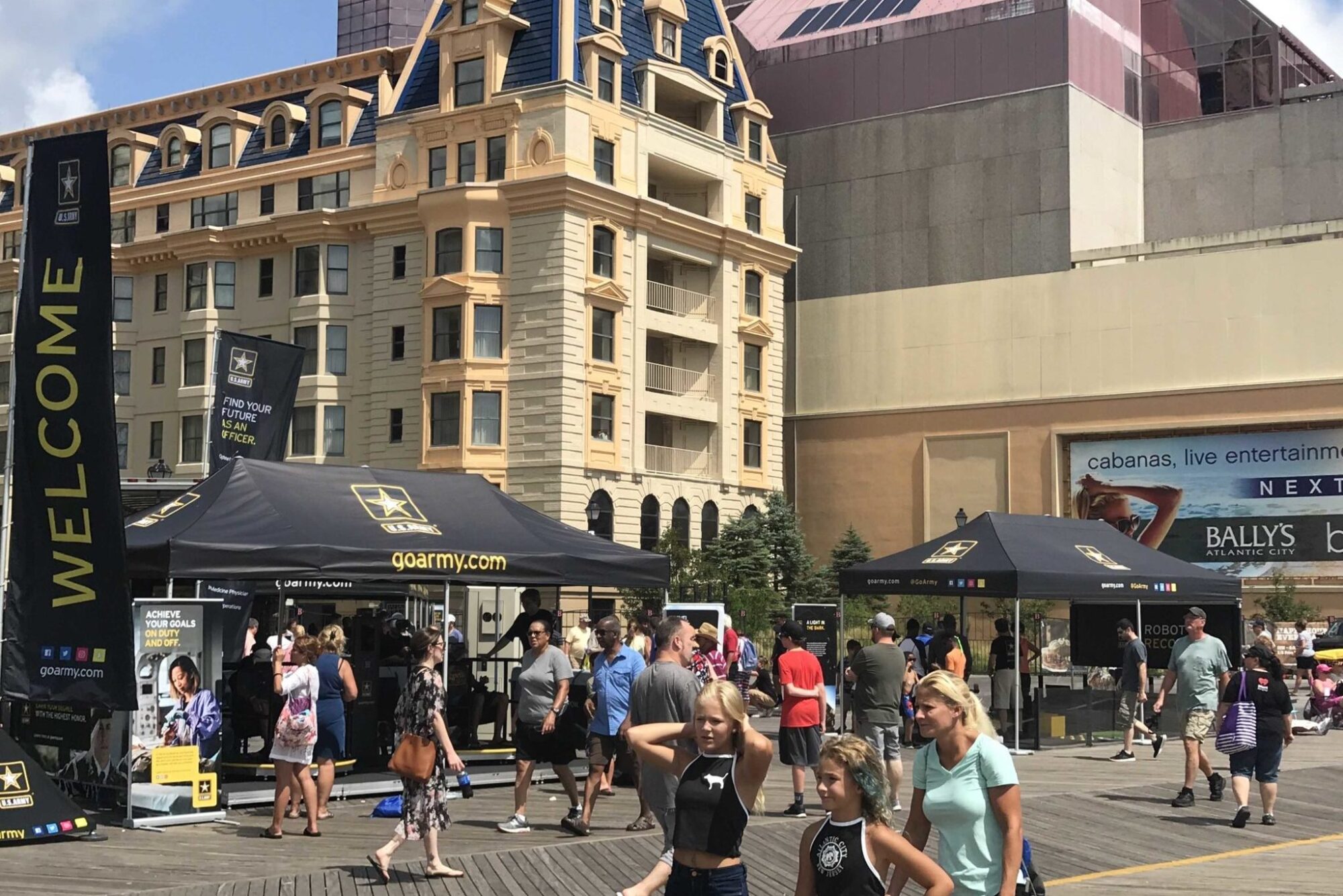 Sponsorships
Airshow Parking
Find out everything you need to know about parking in the city on the day of the Airshow.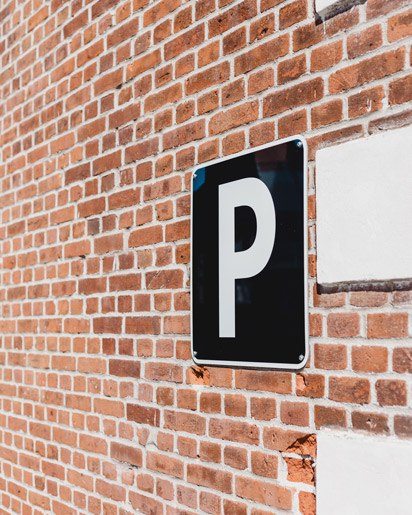 2022 FLIGHTLINE CLUB
SOLD OUT!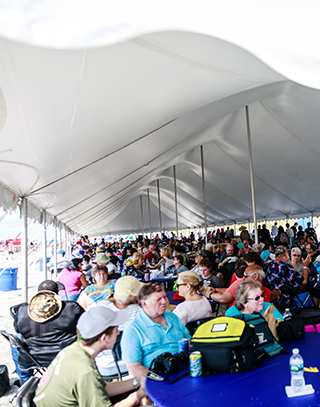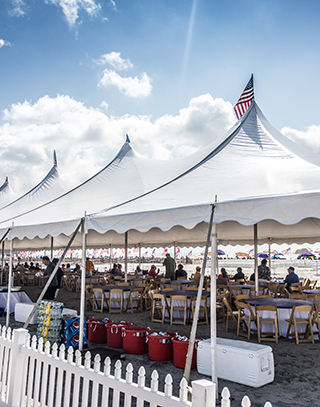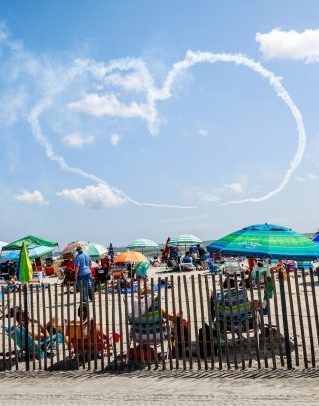 Private beach area
Relax under a large tent and on the beach with tables and chairs
All you can eat lunch served from 11 AM to 1:30 PM
Burgers, hot dogs, fruit salad, soft pretzels, peanuts, chips, ice cream treats, and non-alcoholic beverages
Quality sound and narration
Award winning announcers
Aircraft are mentioned by type, squadron, and location, as well as any unique characteristics in which the public might find interesting.
Corporate Hospitality Participants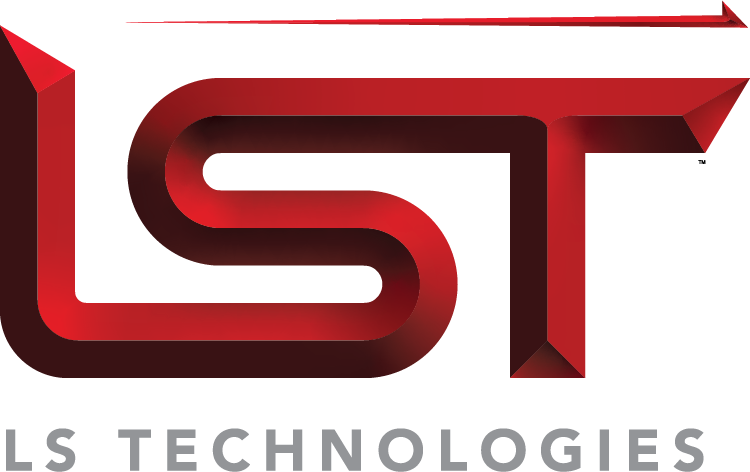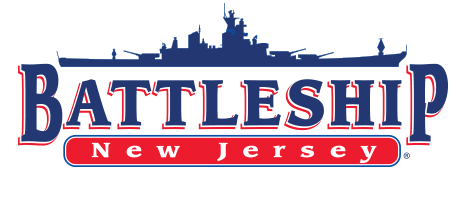 Veterans Resource Row Presented by Bank of America
The Meet AC Atlantic City Airshow is supported in part by a grant from the NJ Department of State, Division of Travel and Tourism.
Get in Touch
We want to hear from you! If you have a question not answered on this site, or if you wish to share a suggestion or feedback, please use this form to reach us. Thank you!